Art Basel Miami is over. Lots of "art", including a lovely graffiti piece on the butcher cunt, Leon Trotsky. It was mostly a reason to go to Spin parties and stand around douchebags. Good times. Anyway, I found this post from my old blog topical so I dug it up.
THEN
Did anyone else see the Dr. Who clip of when they show Van Gogh his paintings in the museum?? ; _ ;
NOW: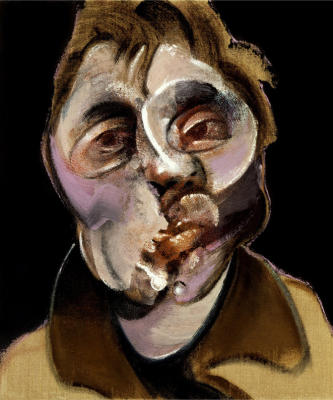 Who else but Damien Hirst?
"Art."
To cleanse the palate, here is a lovely article on Norman Rockwell's self portrait.